Reception and Year 1 - Willow Class
This term we have been learning about "Dastardly Dinosaurs" and our big question is "What does a dinosaur footprint look like?" We are quickly becoming dinosaur experts, especially after visiting Leicester Museum for a fantastic dinosaur workshop.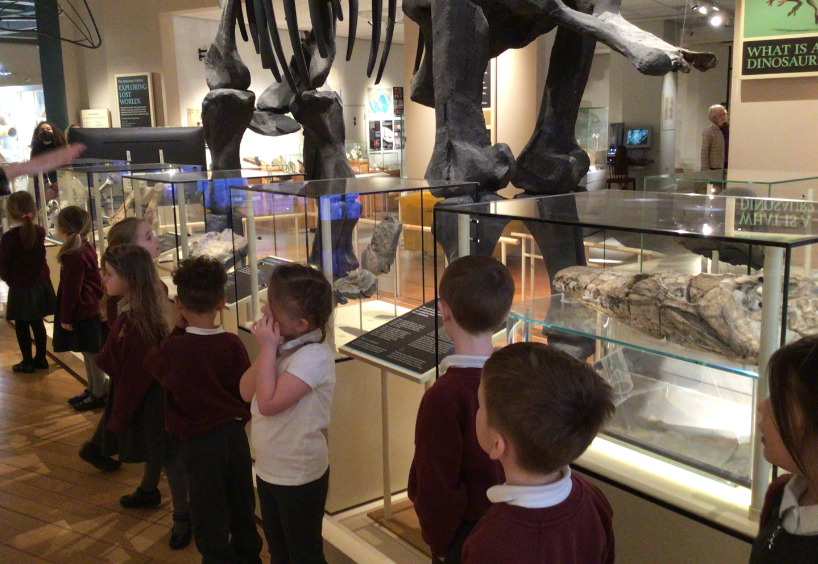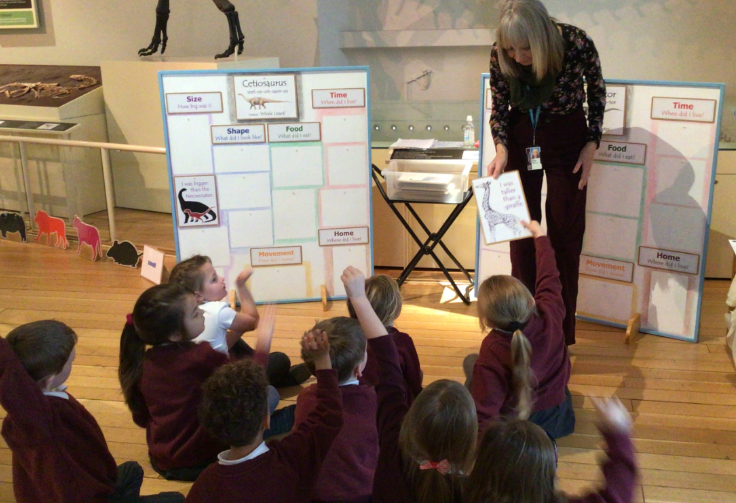 We have been enjoying reading the story "How to Look After Your Dinosaur" and have been writing instructions about how to look after a pet dinosaur.
We have also written instructions for how to make a jam sandwich and they tasted delicious!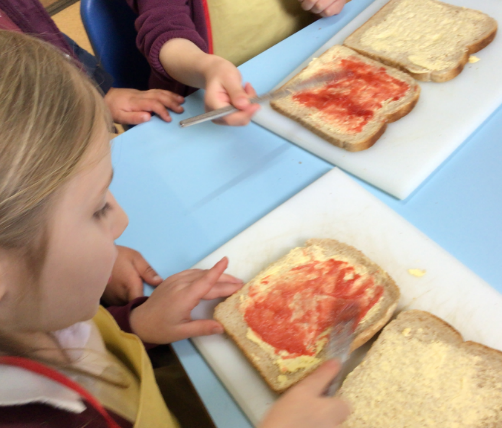 In maths, children in Year One have been become very confident at counting in twos, fives and tens while
Reception children have been learning number bonds for numbers up to 10, including doubles.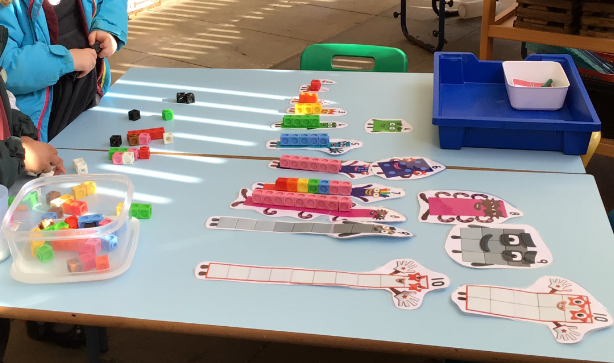 As part of RE we have been thinking about special places and Reverend Jane has shown us around Somerby Church to help us find out more.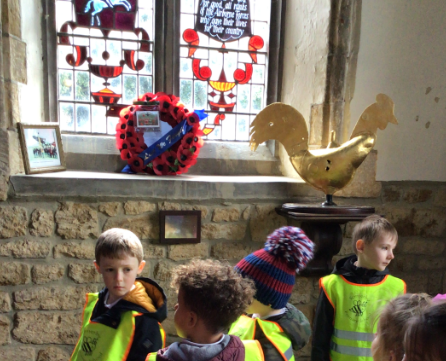 We also enjoyed science week and did loads of experiments but our favourite one was definitely making slime!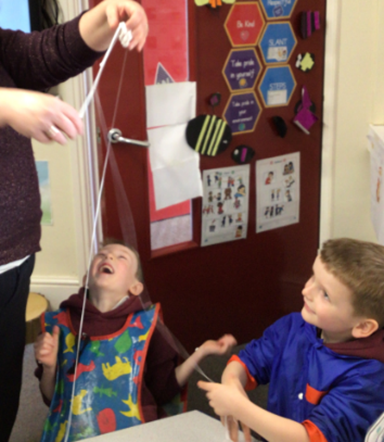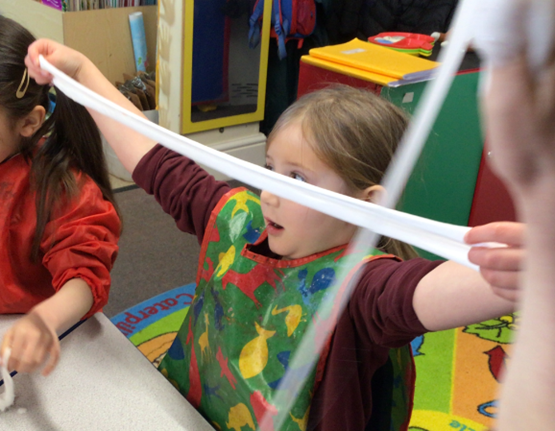 In Art and D&T we have also been busy designing and making clay dinosaurs as well as paper mache eggs for them. It was a bit tricky to fit the dinosaurs inside the eggs but we did it with a bit of perseverance!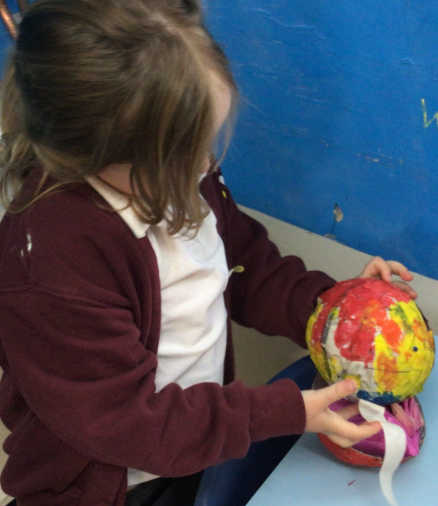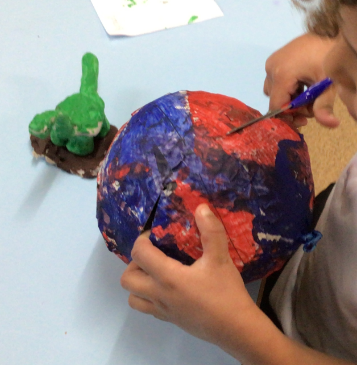 Phew! We seem to have fitted such a lot into this half term, I wonder what we will be learning about after Easter?