Year 4, 5 and 6 - Oak Class
Oak Class have once again been very busy during the second half of the Spring Term, continuing to engage well with learning opportunities within the 'Just Add Water' topic, which initially posed the big question: 'Where does the water we drink come from?'
In English, the children have enjoyed studying the book 'Flotsam' by David Wiesner and working on activities related to this; they sought to innovate this text when planning their own stories with aquatic themes. Children eventually wrote their own stories with a similar theme to the book, and have also worked in pairs to read share and edit their stories. They have also consolidated key aspects of grammar and punctuation pertaining to the narrative genre, such as the use of speech punctuation and the layout of dialogue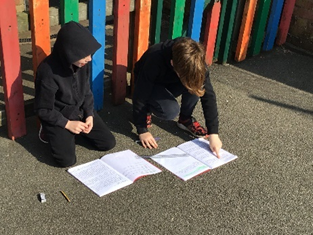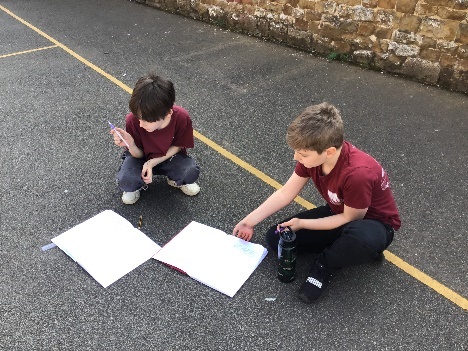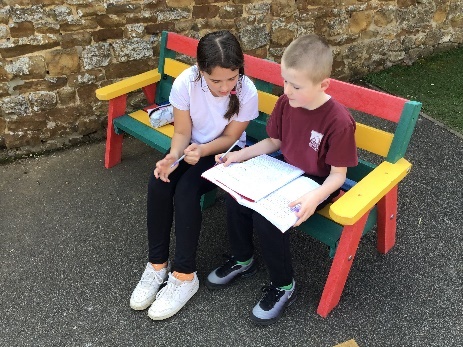 In mathematics, children have continued to practise arithmetical calculations using the four operations, and they have spent a good portion of mathematics lessons this half term learning about a range of different reasoning-based topics, which have included fractions, decimals, percentages, area/perimeter, units of measure, statistics and more.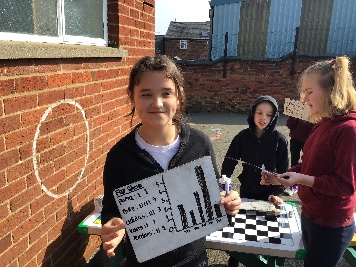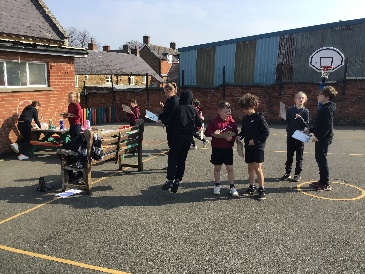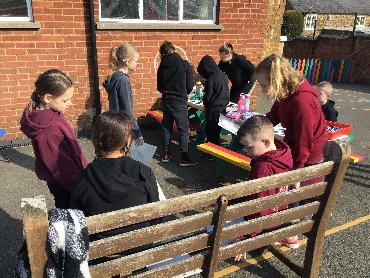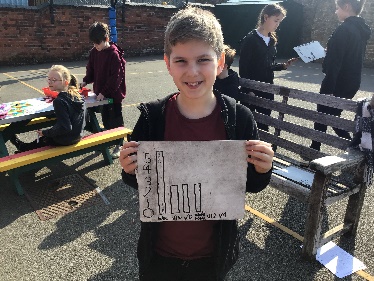 To support children's geography learning, a trip to Rutland Water was arranged at the end of March, and this gave children the opportunity to learn more about reservoirs/reservoir features, the history of this particular reservoir itself, and engage in some enjoyable ecological water-related activities as well. In science lessons, children have continued their work on states of matter, including studying the processes of condensation and evaporation, and they have engaged in scientific enquiry relating to at least one of these processes.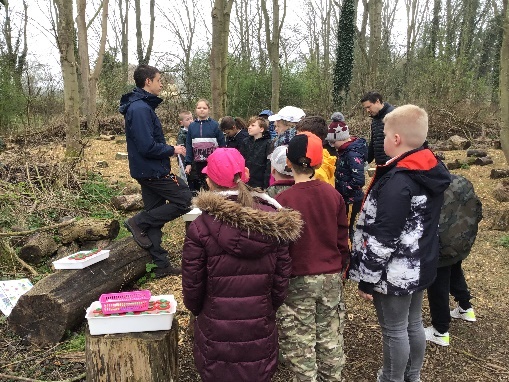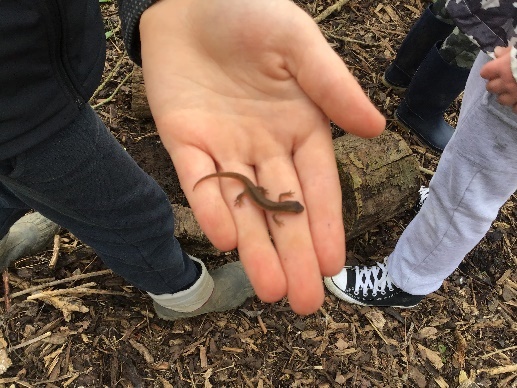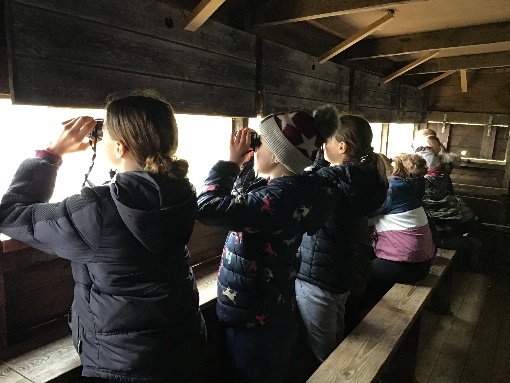 Musically, Oak pupils have furthered their progress in learning how to play the recorder; additionally, they have explored musical terminology including timbre, pulse, tempo, dynamics, and duration amongst others. Children have also continued to compose their own rhythms and working as a class to clap a range of different rhythms that were created collaboratively as a class.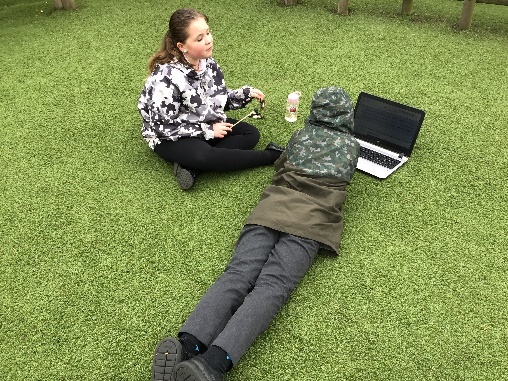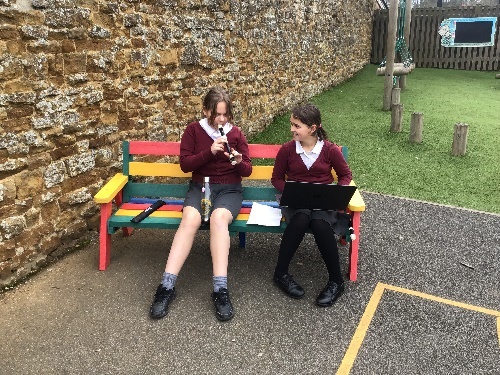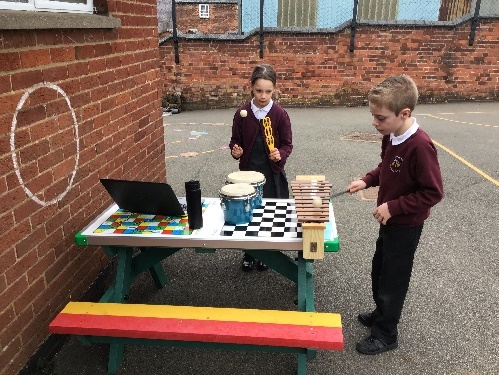 In terms of computing, Oak children have continued working on their podcasts, including how to edit their work and incorporate jingles/other sounds into their original creations. P.E. has seen the pupils move on to honing their basic hockey skills and engaging in game etiquette. In PSHCE, children have considered themes such as the dangers of drugs/alcohol, the importance of healthy lifestyles and what is meant by 'emergency aid' (including links to the Ukraine crisis).
Children have continued to enjoy well-being afternoons every Friday, in which they have been able to engage in activities related to positive mental health and social interaction with their peers. This is still working well and is a crucial component of children's weekly programme in Oak class.
In addition to all of the above, children also enjoyed dressing up for World Book Day and joining in with literacy activities related to this annual event. Oak pupils also took part in Anti-Bullying Week, throughout which they were encouraged to consider what bullying is and how they can help to prevent it. During Science Week, a member of staff from John Ferneley College visited the class to involve children in some fascinating chromatography experiments. As class teachers, we are certainly proud of the way in which Oak pupils have embraced the challenges set for them in their bid to further their learning across a broad range of curriculum areas.